BELNUC '23 La Hulpe Symposium – Abstract Submission & Awards
Abstract Submission (already closed)
The BELNUC'23 La Hulpe Symposium will be the prime national scientific event to present your research to your peers.
Online abstract submission is already closed.
BELNUC Lifetime Achievement Award 2023
Prof. dr. ir. Johan NUYTS receives this year's Lifetime Achievement Award.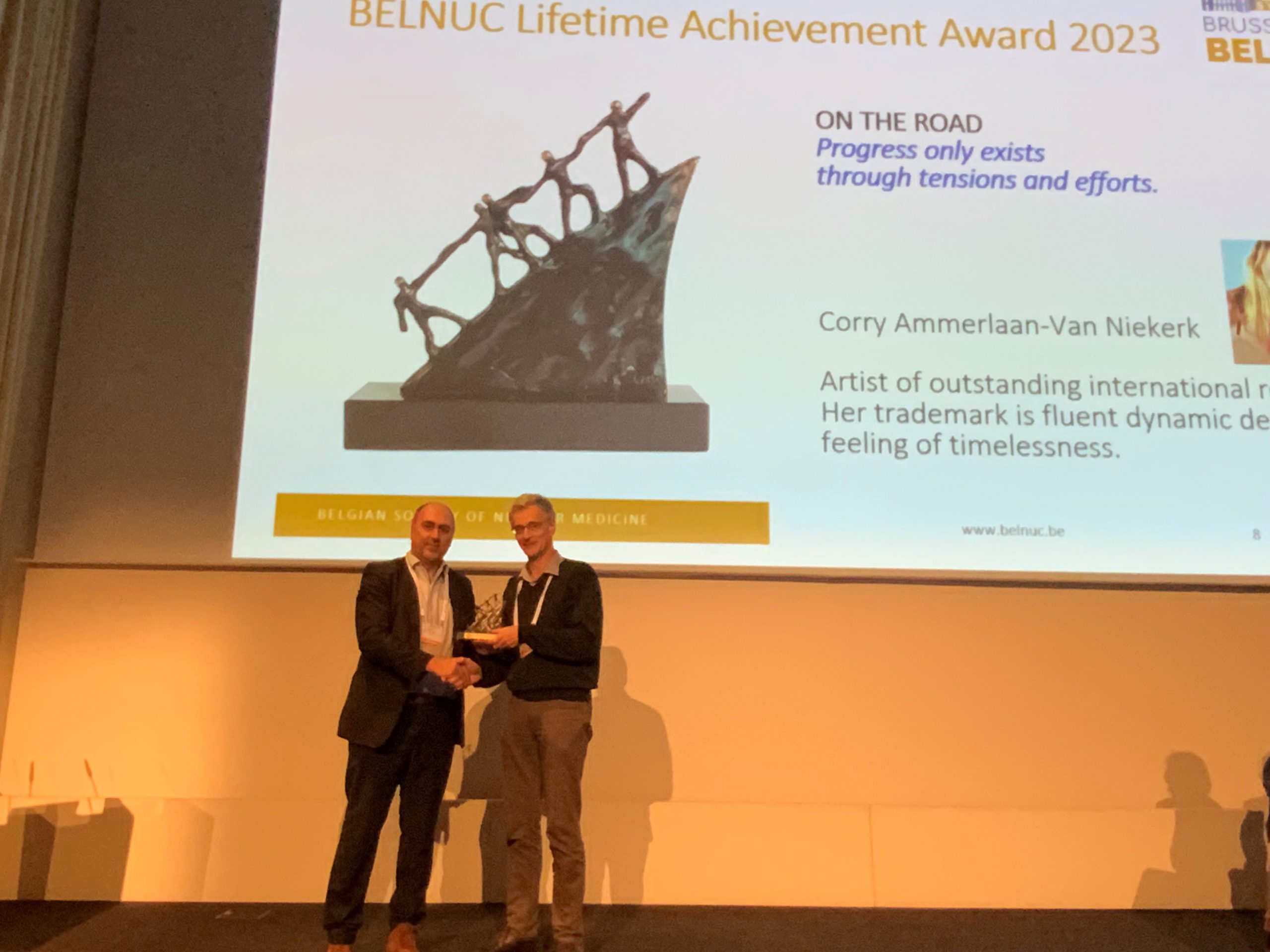 Award Ceremony
The best abstracts will receive a prize during the BELNUC award ceremony.
Best Oral Presentation BELNUC'23

Magdalena Mileva

Prize Money: EUR 300,-

2nd Best Oral Presentation BELNUC'23

Karolien Goffin

Prize Money: EUR 200,-

3rd Best Oral Presentation BELNUC'23

Pieter de Bondt

Prize Money: EUR 100,-
Young Nuclearist Challenge:
Best Presentation YNC

Lennert Boeckxstaens

Prize Money: EUR 300,-

2nd Best Presentation YNC

Martin Alan Manley

Prize Money: EUR 200,-

3rd Best Presentation YNC

Juanito Gebruers

Prize Money: EUR 100,-